News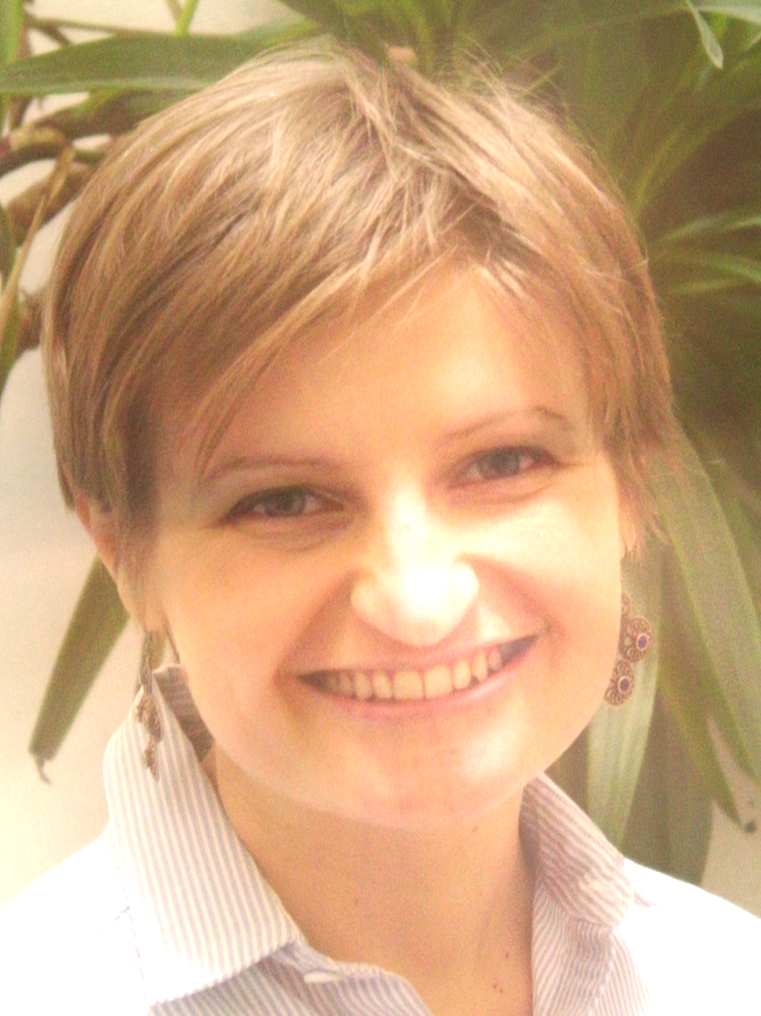 May 2018 - Our paper "Instrument detection and pose estimation with rigid part mixtures model in video-assisted surgeries" has ben accepted for publication in Medical Image Analysis.
About me
My research intrests focus on some aspects of combinatorial and convex optimization theory applied to image processing.
I currently hold an Assistant Professor position at the Systems Research Institute of the Polish Academy of Sciences.
I work at the Department of Modelling and Optimization of Dynamical Systems under the supervision of
I am also a Research Associate at the Gaspard Monge Computer Science Laboratory (LIGM), France.